Our Upcoming Events
No Upcoming Events
Community Events
---
WCS Harvest Masquerade Gala 2022
Videography
You have a story to tell. We capture it. Our team of highly skilled photographers can bring your vision to life.
The Cat 'n Fiddle Golf Tournament
Blackfoot Crossing Promo
Block Party
Strathmore Stampede Friday Night Lights
GSB & Associates Luxury Homes
Web Design
Your business needs a website that can help you stand out from the competition. Heckya's team of talented digital experience developers can create a one of a kind interactive digital experience for your business.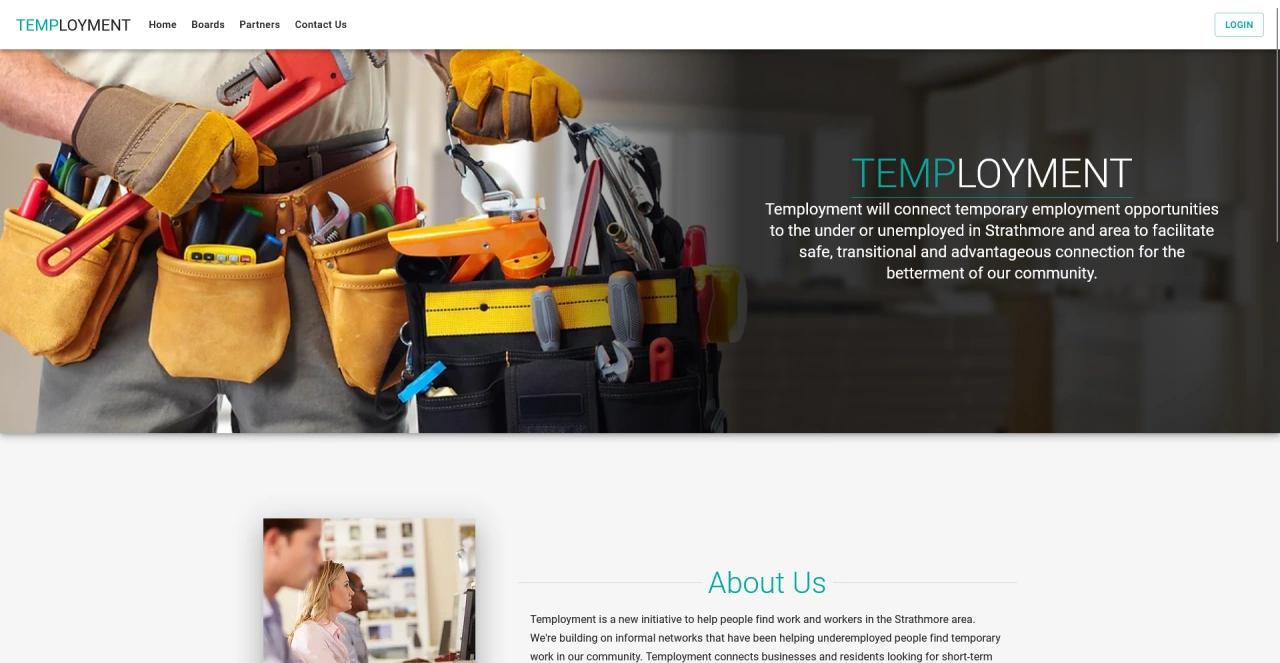 Temployment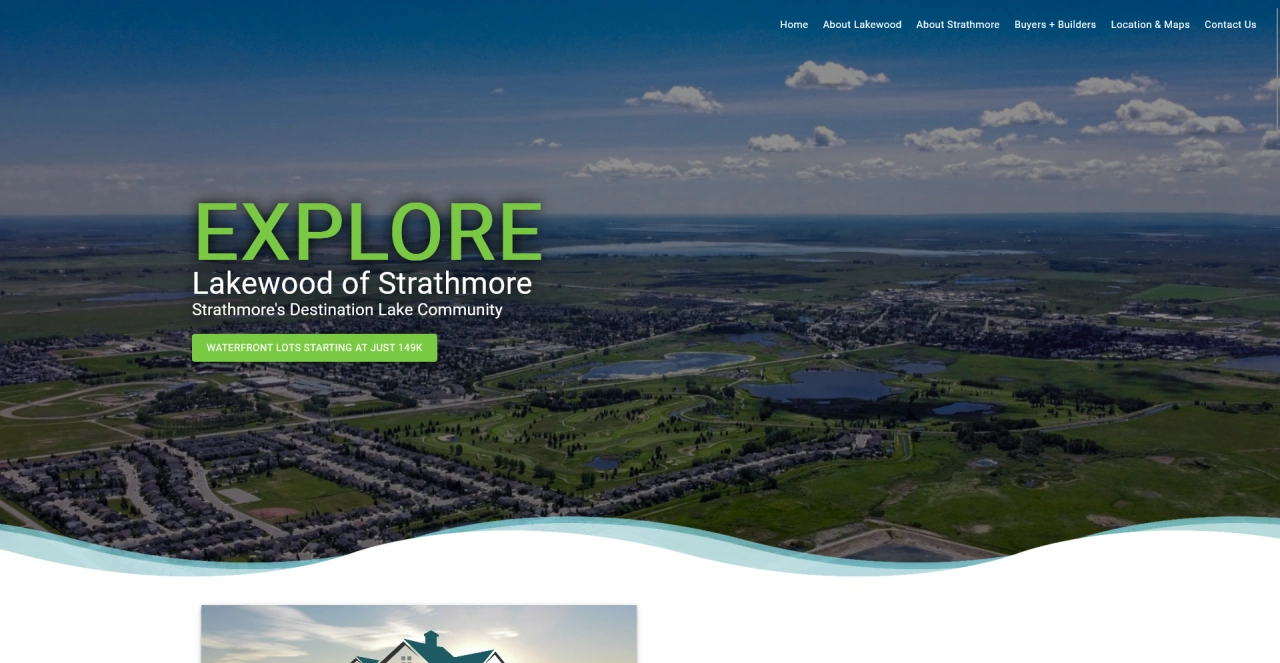 Lakewood of Strathmore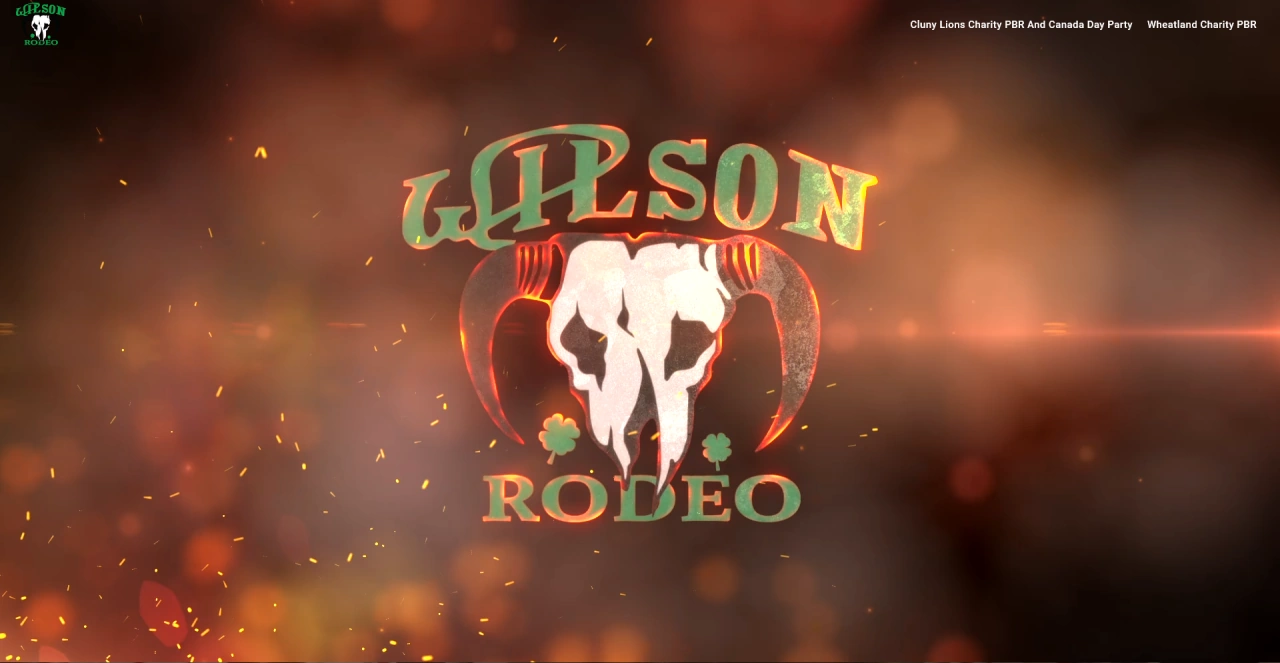 Wilson Rodeo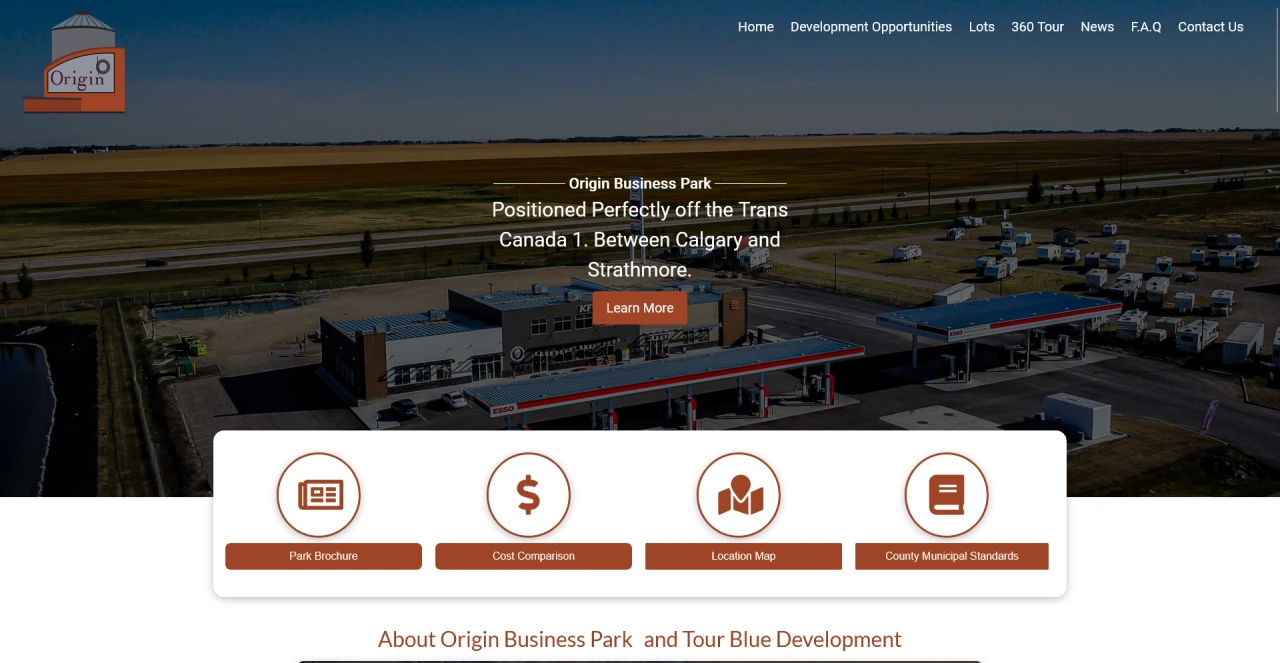 Tour Blue
Graphic Design
Our team of experienced content management professionals can help bring your business into the 21 century! With our in-house graphics designers we can help you to stand out from the crowd. Our team is ready for any challenge and will work with you to make your small business appear big time!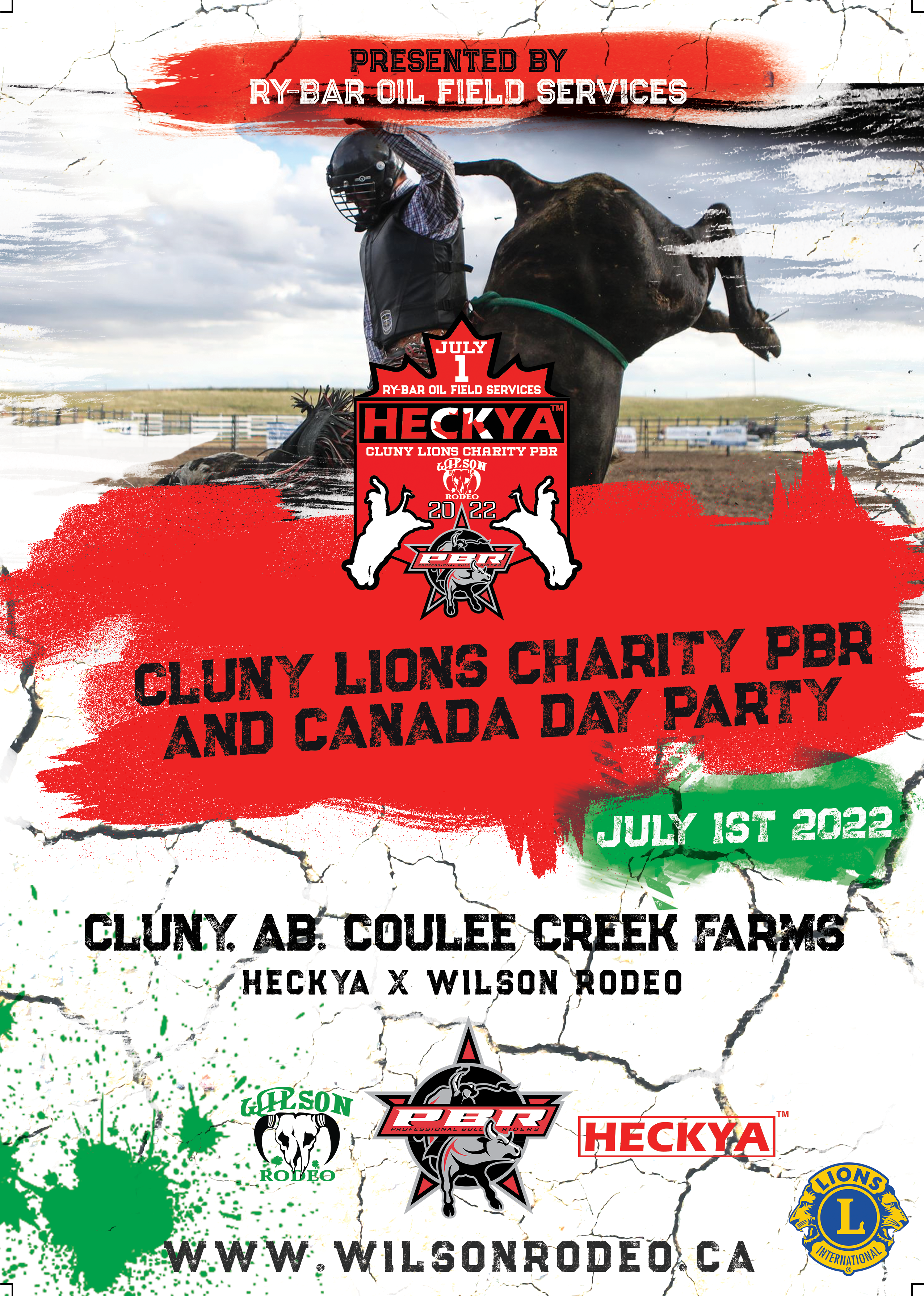 Wilson Poster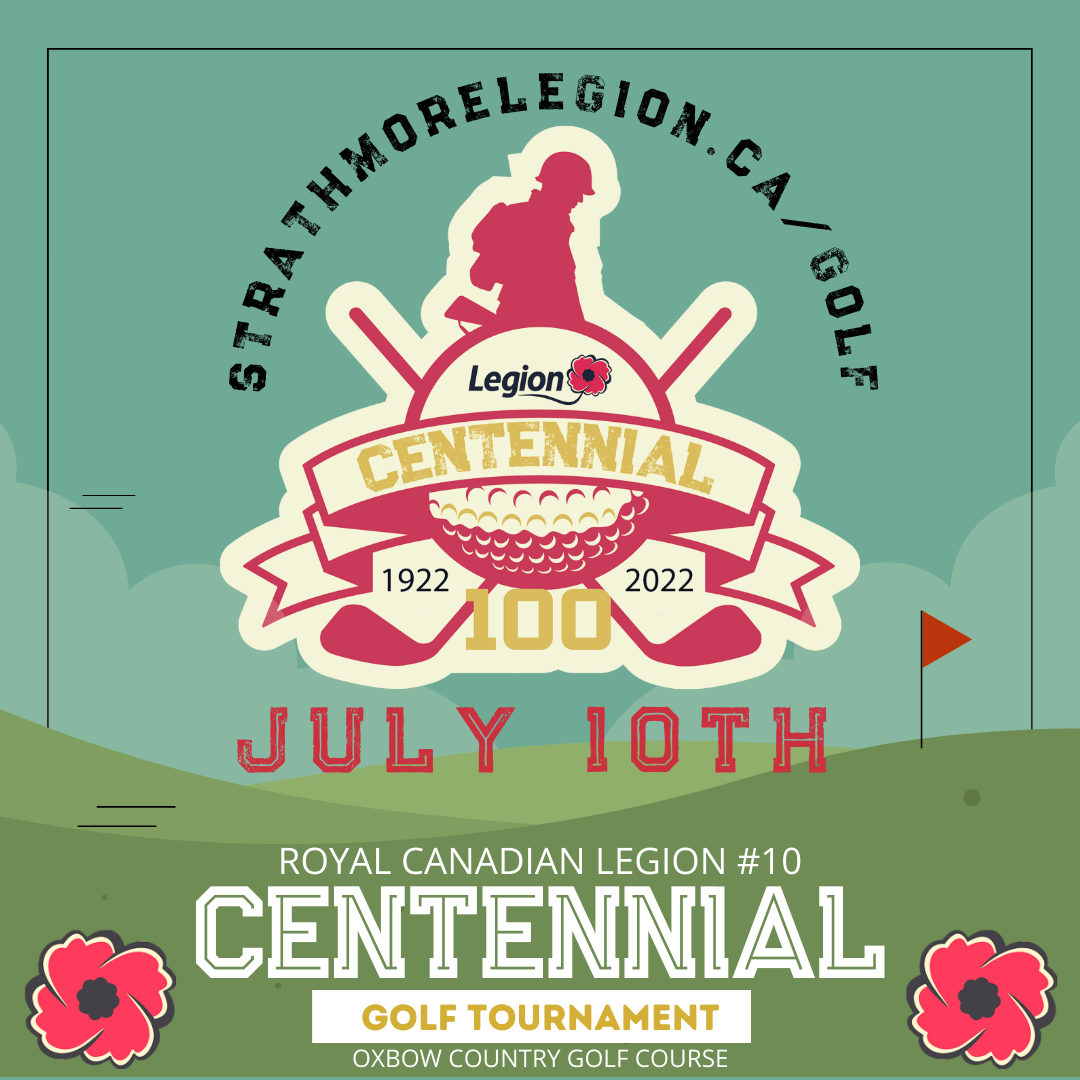 Legion Golf Tournament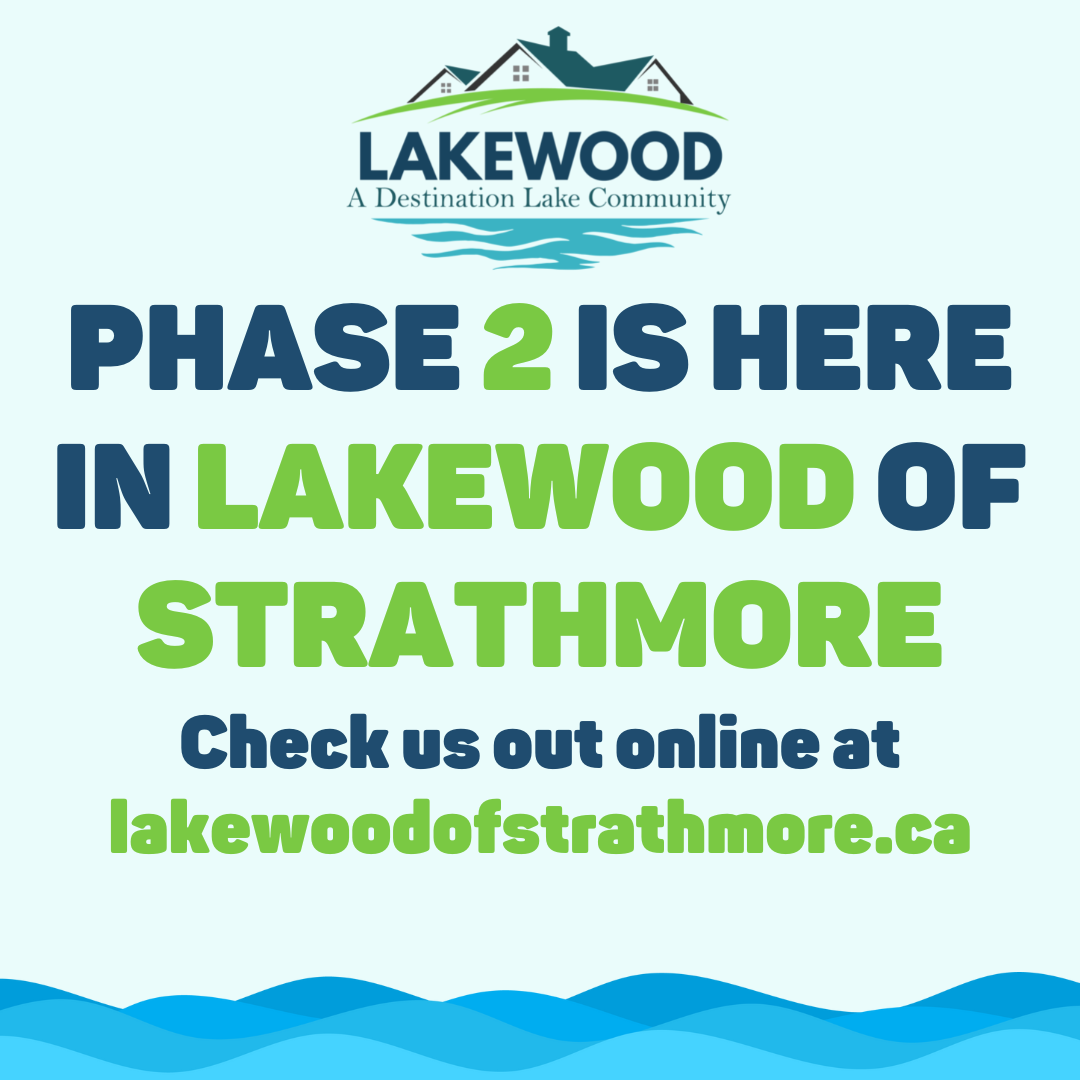 Lakewood
Social Media Management
Heckya's social media experts can help grow your following with targeted, engaging content. Our team of experienced content management professionals know how to build a loyal following, which can bring new customers and increased awareness for your brand.
Businesses Who Said Heckya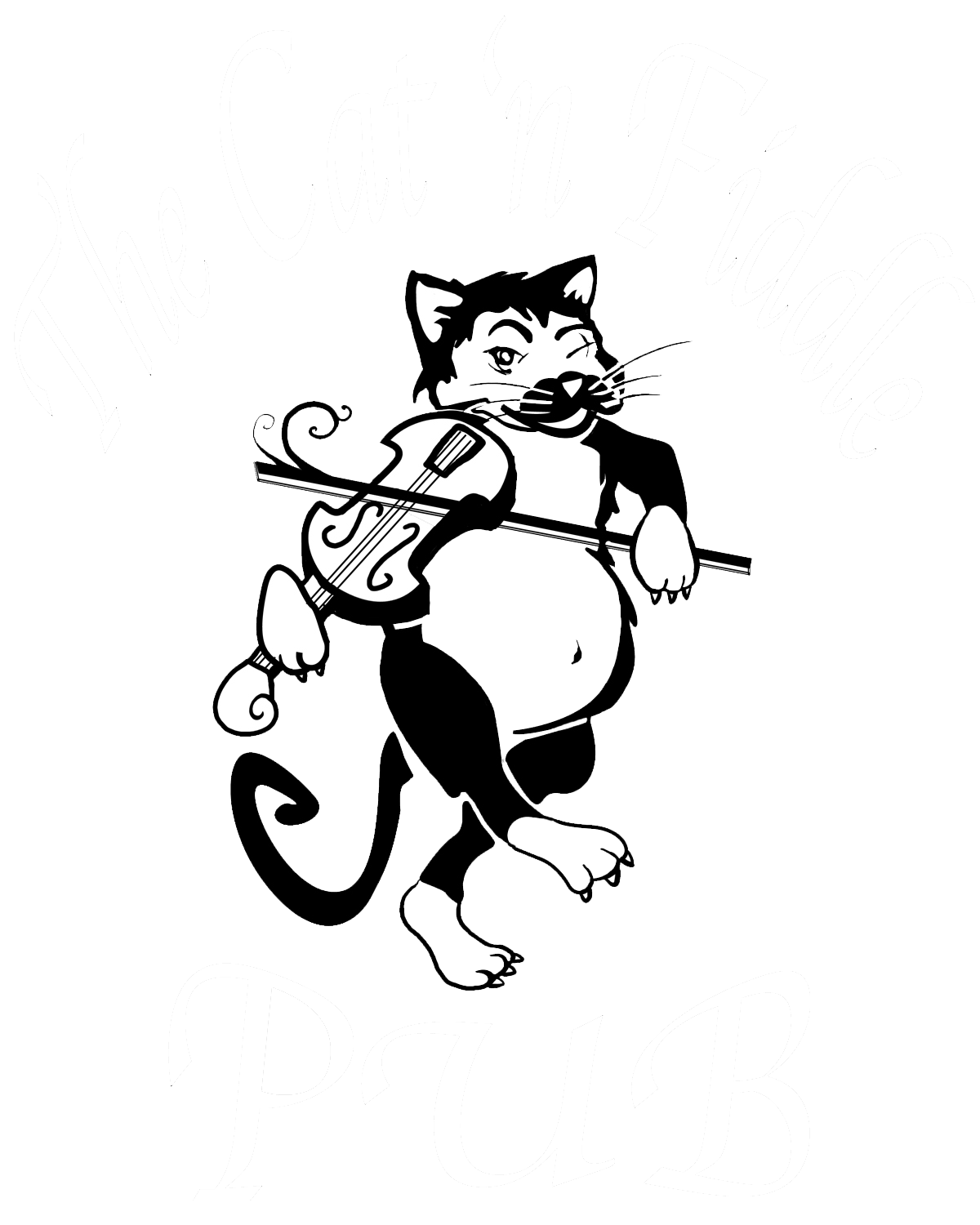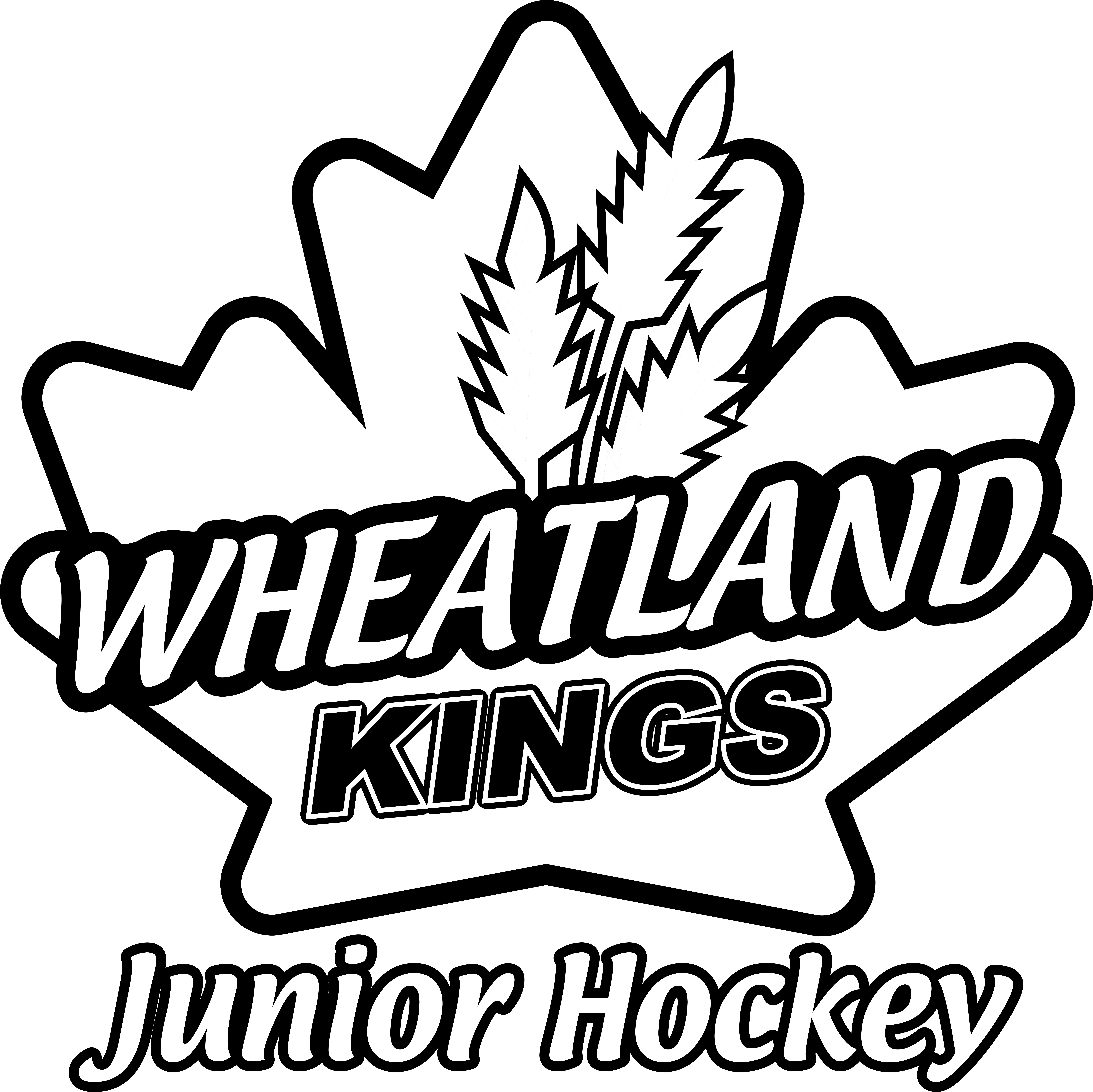 © 2022 Heckya Media Group